The Lions Club of Krugersdorp was proudly chartered 1962. Our monthly business meetings are held every third Monday at 19h00 at the Krugersdorp Xhosa Sports Club.
Our members are all volunteers who strive to make a difference in the lives of those less fortunate. Our annual and ongoing projects include – but are not limited to: food collections, diabetic testing, dance classes for the physically impaired, the Xhosa Night Race also for the physically impaired, a Spring Concert for the old age homes in our community, TB Ward assistance for poverty-stricken patients and the delivery of teddy bears and soft toys to children who need comfort during legal proceedings.
Lions Clubs International is over 100 years old and is the largest service organisation in the world. We have more than 1.4 million members in 200 countries and geographical areas.If you are interested in joining us or would like to pledge financial support for our ongoing projects, please email (add email address).
If you would like more information or have questions, please email us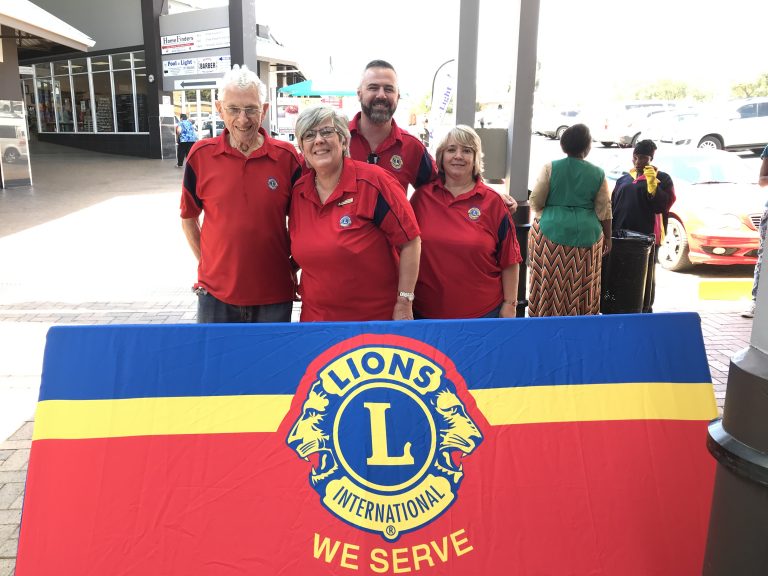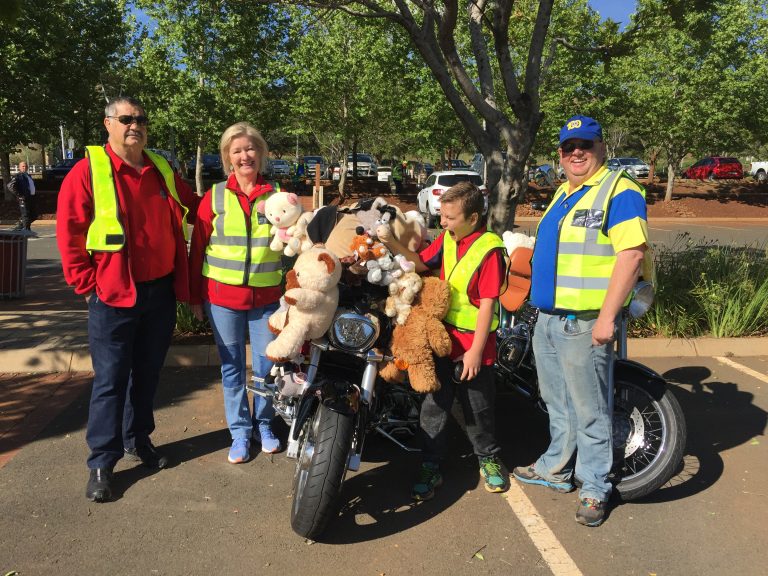 (online store to be set up)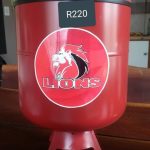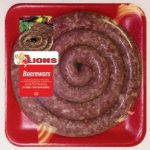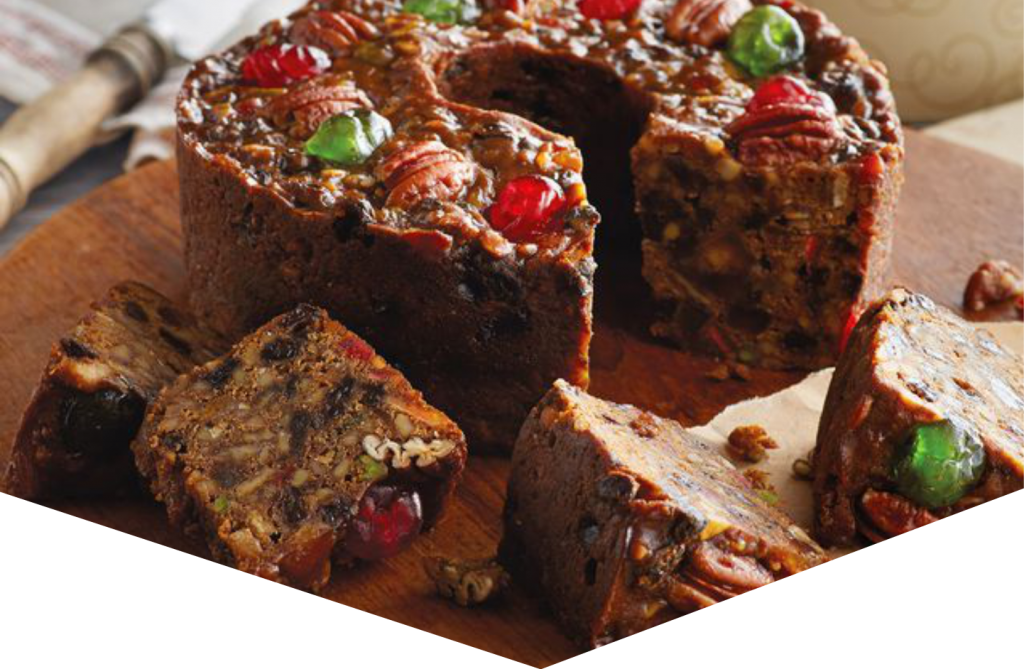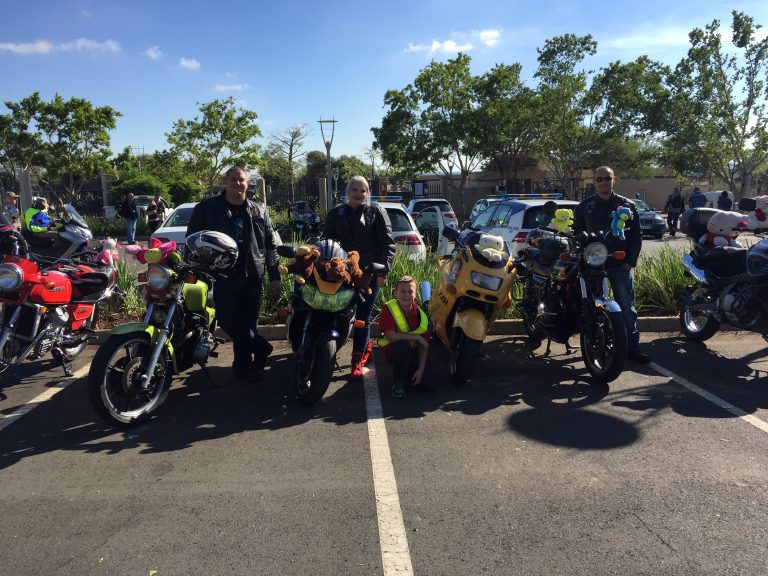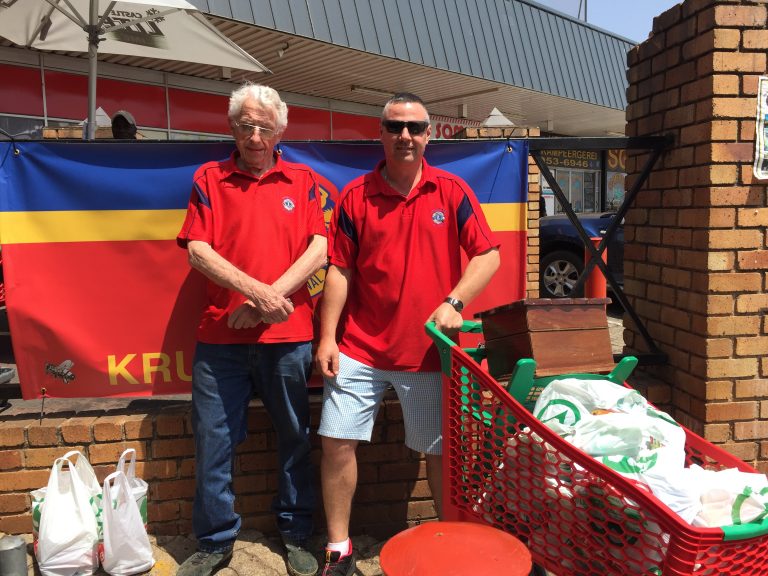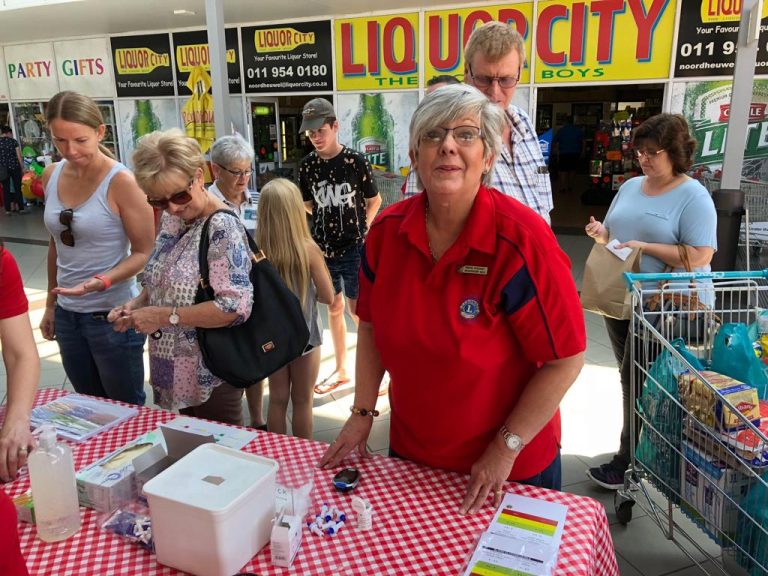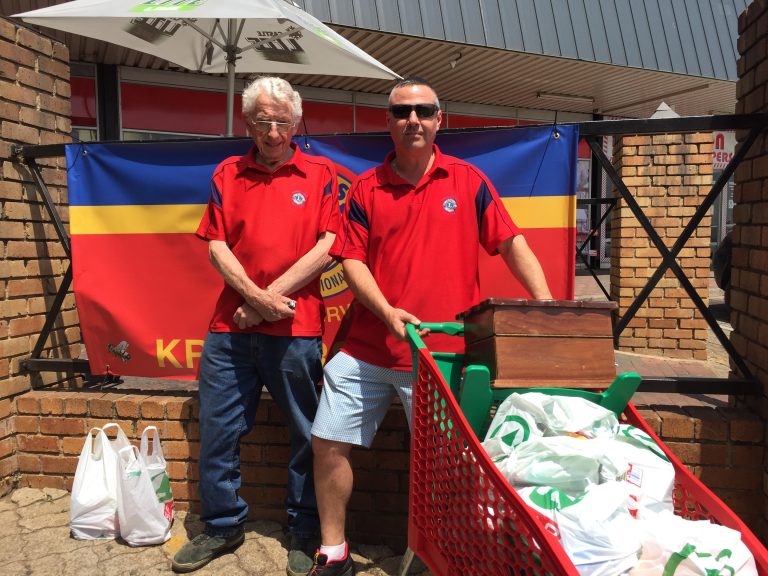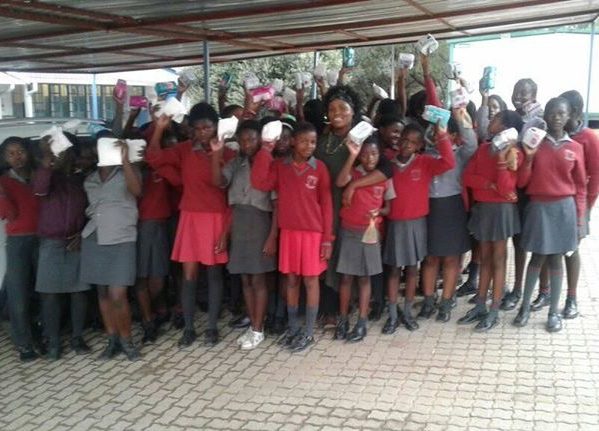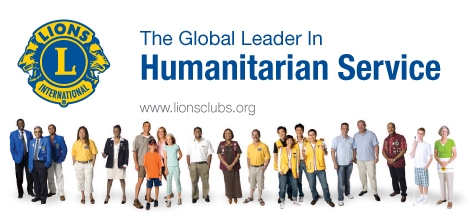 We empower service to meet our community's needs: we save sight, we fight diabetes, we feed the hungry, we support youth, we mobilize disaster relief.
– taken from https://www.lionsclubs.org/en
Project currently looking for funds
About the project being funded